Home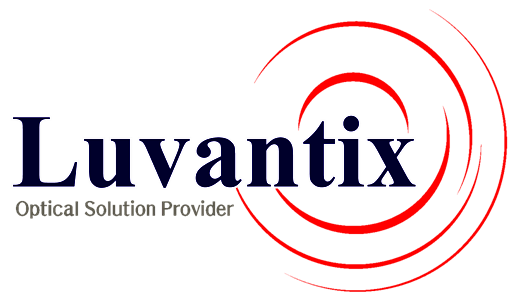 At present, our web site is still under construction. However, many key information are already loaded. You may start using our website. Please give us your feedback for us to serve you better.
In 1997 Luvantix, also known as SSCP USA,
was the first to introduce UV curable fiber coating material for optical fibers in the market. The fiber coating material was readily adopted by the world's leading companies and research institutes.

Since then, the company has developed various types of organic compounds targeted for photonic application markets, such as planar waveguide-fiber bonding adhesives, flame-resistant coating for optical cable, as well as specialty coating for optical fiber devices.

Luvantix SSCP has a unique R&D foundation consisting of close collaboration between industry and academia. As a result, we better understand customer needs and can quickly adapt to changing demands. Compared to our competitors, Luvantix SSCP has close control and visibility into the optical fiber drawing tower as well as photonic device assembly lines, making it possible to speed up the R&D process.

Luvantix SSCP foresees high potential in the fiber optic coating materials industry and will try its best to be the most experienced company in the sector with the highest levels of customer satisfaction. Luvantix SSCP will pursue development of organic-inorganic hybrid materials for functional materials/devices and sending components, particularly in emerging markets. Luvantix SSCP will be on the leading edge of advanced materials R&D and manufacturing in the photonics industry.